This Thursday's meeting, February 23, is packed with excitement!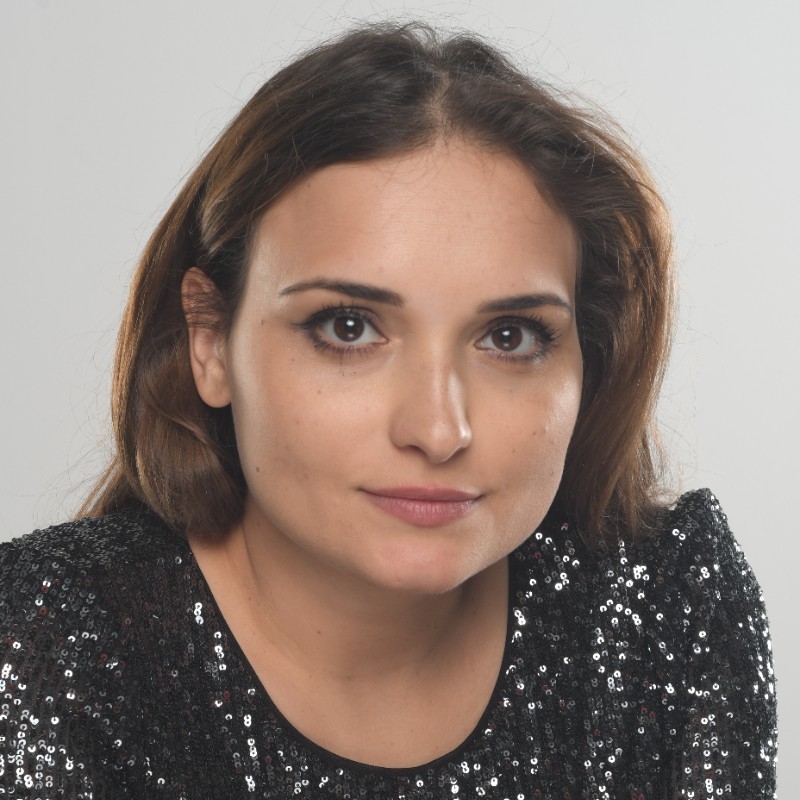 We will be installing new member Mariya Reva. Mariya is President, CEO and Founder of Reva Projects, LLC and Reva Shelters, both located here in Red Bank. We are excited to have Mariya join our club for many reasons but especially because of her dedication to service to others through sharing her time and talent.
We expect to have three guests (sponsored by Ellie Tava) join us. Angie Murphy, Liza Gangi and Jennifer Spoor. Please introduce yourself and say hello.
Our Speaker will be Glenn Lebouff. Glenn is an avid student of American History with a deep understanding of Lincoln and his era.
Rotary's Own Bill Dickinson was our speaker on February 9. Bill was able to highlight chnages and little know features on Federal Income tax codes with humor and expertise. Bill recently became partner at his firm Holman Frenia Allison, PC, Certified Public Accountants and Advisors (HFA)
RoTARY AT WORK
The Red Bank Rotary Club will be participating in the Rumson St. Patrick's Day Parade on Sunday, March 12. Addie is coordinating participation and Ellie will be working with the club members on candy bags. If you'd like to donate wrapped candy please bring to our meeting or contact Ellie by email
ellietava@gmail.com
.
Please volunteer to provide Sunshine and Speaker Programs for one month. Sunshine a quick laugh at each meeting, Speaker Programs are only twice per month second and fourth Thursdays, 12 PM at NCC.
Lombardi Dinner, April 27, Sheraton, Eatontown. Watch for opportunities to make this a successful evening in celebrating Monmouth County's most talented football players.
Literacy Grant for Red Bank 1st Graders has been approved by the District. We are working with district leadership on the details. Stay tuned for details.
Mother's Pantry fundraiser at Bluegrass Golf is tentatively scheduled for Thursday, May 18. Stay tuned for details.
Consider volunteering to fill Mother's Pantries. supplies are available from Katie. Current stops are the Red Bank Y and the Red Bank Salvation Army.